Manufacturer for Pg Punch Pin - K05-K10 Tungsten Carbide Blank Rod In Stock – Shanghai HY Industry
Product Detail
Product Tags
Manufacturer for Pg Punch Pin - K05-K10 Tungsten Carbide Blank Rod In Stock – Shanghai HY Industry,
---
Specifications
 1. 100% raw material
2. With strict tolerance extent control
3. Excellent wear resistance & high toughness
4. Have very good thermal & chemical stability
5. Anti-deformation & deflection
6. A special Hot Isostatic Press (HIP) process
Usage:
carbide rods used for making the drill bits/ end-mills / reamers .automobile special cutters, printed circuit board special cutters, engine special cutters, Horologe processing special cutters, integral vertical milling cutter, graver and etc. Besides, they can be used for making of cemented carbide stamping head, Core bar and perforation tools.
Grade   牌号

ISO

钴含量          Cobalt content

硬度   Hardness(HRA)

密度       Density

抗弯强度      TRS

WC平均晶粒度        Crain size

推荐用途       Application Recommended

YU06

K05-K10

6%

94

14.75

3700

0.4-0.5

适用于加工镁铝合金、玻璃纤錐、碳纤维、木材、硬塑料等材料.推荐用于制作PCB钟铣刀、其他材料加工用钻头.                                 Suitable for machining alumium-magnesiurm
alloys, glass fiber, carbon fiber,wood, harden
plastic etc. It is recommended for making PCB micro toos
and other material drills

YG6X

K05-K10

6%

92.5

14.92

3000

0.9-1.1

适用于加工冷硬铸铁、耐热合金钢、有色金属、木材、纸张、各类塑料、镁铝合金等材料推荐用于制作各类整体硬质合金钻头、铣刀铰刀。           Suitable for machining chilled al oy cast iron
heat- res stant alloy steel, non-ferrous metal, wood
paper, plastic and aluminum-magnesium, etc.
It is recommended for making solid carbide drills
milling and reamer

YL10.2

K20-K30

10%

91.8

14.45

3800

0.7-0.9

适用于加工各种碳钢、铸铁、不锈钢、耐热钢、镍基及钛合金等材料的加工
推荐用于制作各种规格的钻头、立铣刀丝锥、旋转锉刀等,材料通性较好。     Suitable for machining carbon steel cast iron.
stainless steel heat-res istance s eel, nickel based
alloy and titanium alloy
It is recommended for making diference specr
fication tools, such as dolls, end mills, screw tap
rotating file A good material for general-purpose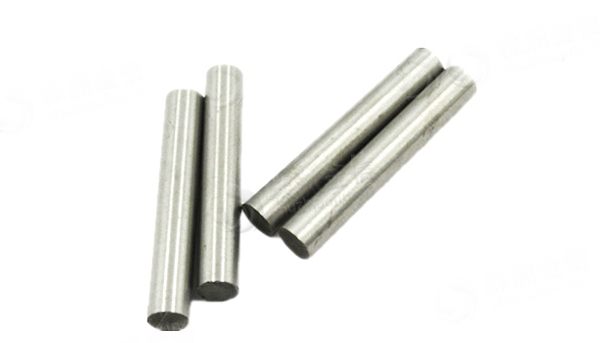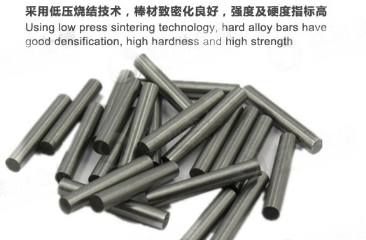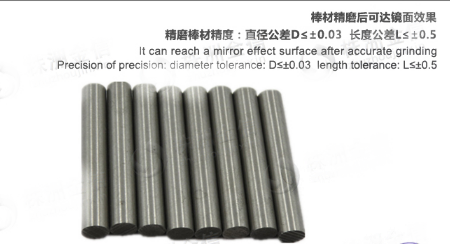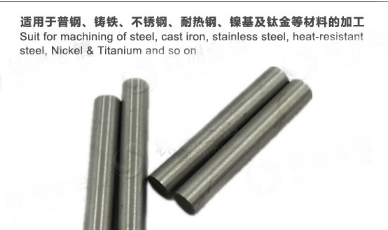 ---
Previous:
---