PriceList for Tungsten Carbide Polished Ball - High Quality Carbide Milling Tool – Shanghai HY Industry
Product Detail
Product Tags
PriceList for Tungsten Carbide Polished Ball - High Quality Carbide Milling Tool – Shanghai HY Industry,
---
Product Information:
1. Type:Solid Carbide End Mills series end mills for All machining
2. Packing details:One pcs/box
3.Direct sale from factory.
1.Chip pocket with unique shape exerts excellent performances even in slot and cavity machining.
2.Sharp cutting edge and large helical angle design effectively prevent built-up edge.
3.Anti-vibration design of whole edge can suppress the chattering during machining and improve surface quality.
4.Even the complicated machining of thin-wall cavity parts can be achieved easily.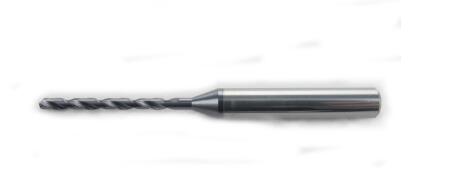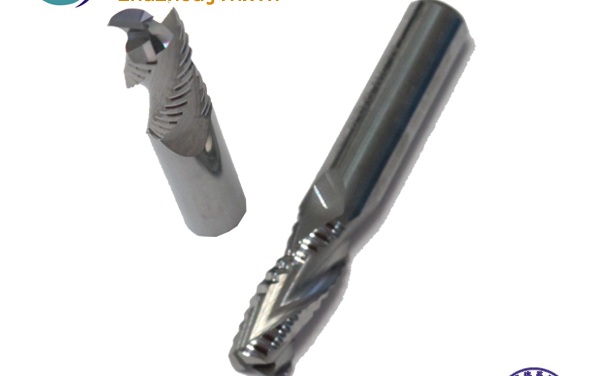 ---
Previous:
---