Tungsten Carbide Balls Suppliers
Product Detail
Product Tags
Tungsten carbide balls has extremely bright and smooth spherical surface finish can be
 achieved G25 grinding with high hardness and wear resistance and low friction coefficient.
 Tungsten carbide balls can be used as wear-resistant tungsten carbide precision parts
 manufacturing applications on a variety of high-tech equipment and items such as pens
 industry, bearings, instruments, meters and other industries.
We are offering a wide range of tungsten carbide balls.
 Size: 1/16″, 1/8″, 1/4″, 1/2″, 2.5mm, 5.0mm, 10mm etc.
 Grade: YG6, YG6X, YG8, YG15, YG20 etc.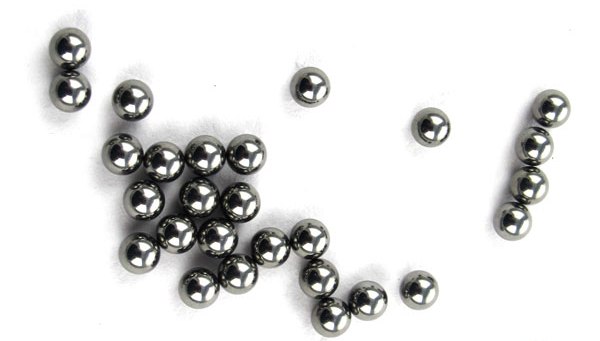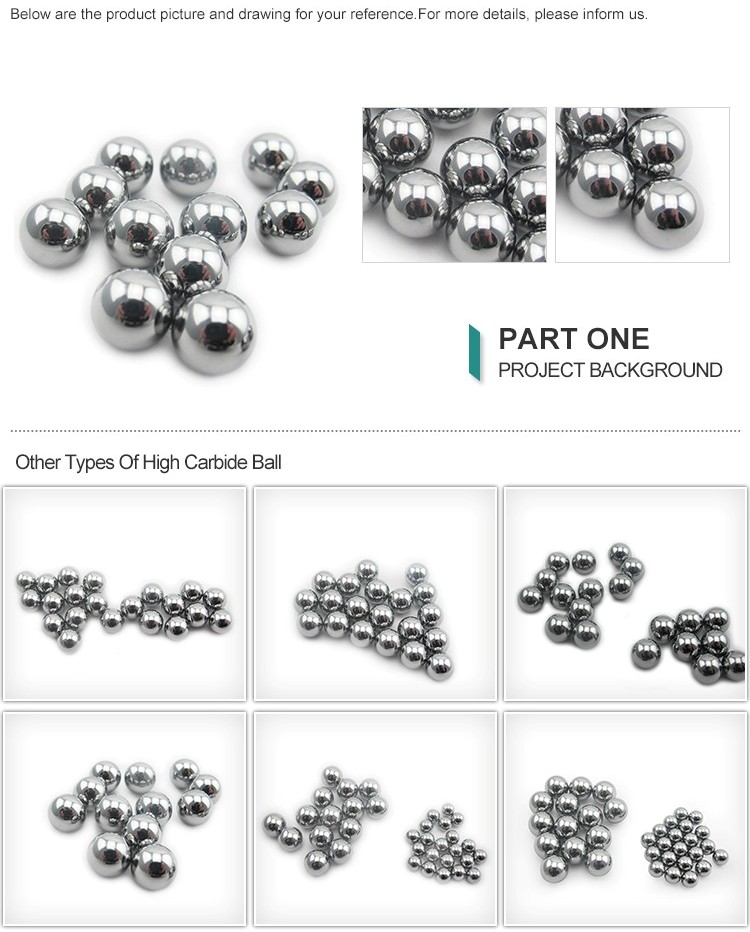 ---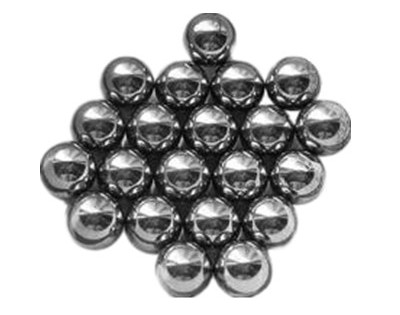 ---
Previous:
Cemented Alloy Ball With Coated Or Blank
---