Wholesale Price Hard Alloy Minning Insert Cut Grooving Inserts - Glass Cutting Use Plastic Hand Oil Feed Glass Cutte – Shanghai HY Industry
Product Detail
Product Tags
Wholesale Price Hard Alloy Minning Insert Cut Grooving Inserts - Glass Cutting Use Plastic Hand Oil Feed Glass Cutte – Shanghai HY Industry,
---
Glass cutter is fixed with tungsten carbide wheel, and widely used in flat glass, stained glass etc. glass cutter 
 1. Carbide wheel is super, blade is specially processed, make your cutting line near perfect.
 2. Handle is made of metal, very durable and not easy to break or crack.
 3.Work fast and smoothly, reducing the grinding cost and making the cutting line near perfect
 4. Metal pontes are made of brass which is more durable and stainless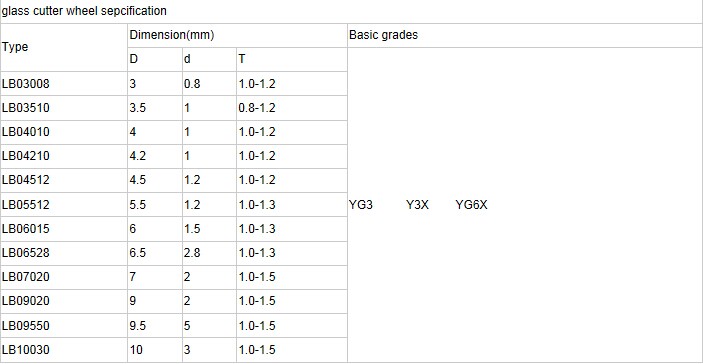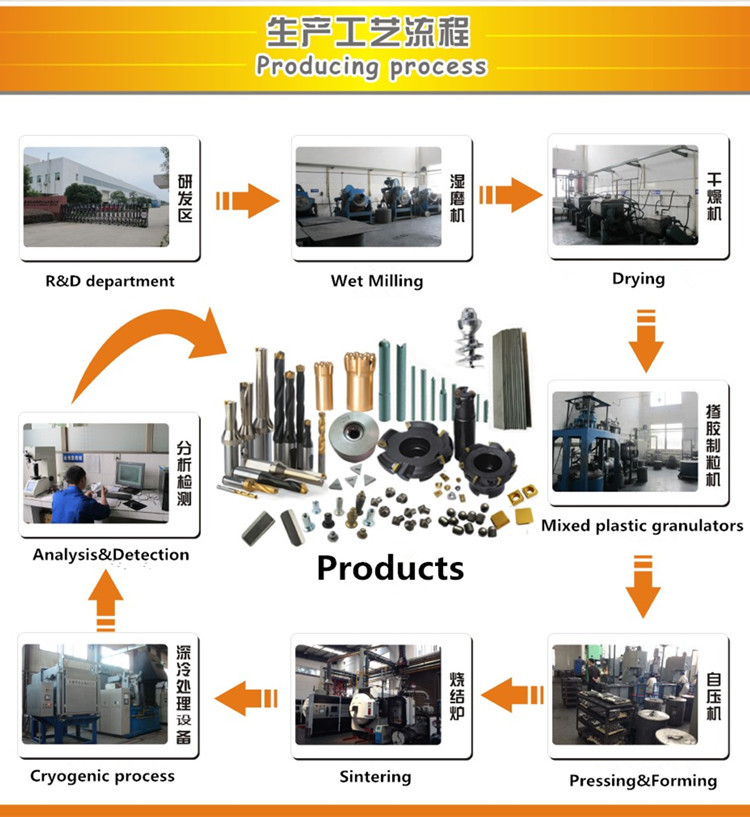 ---
Previous:
---